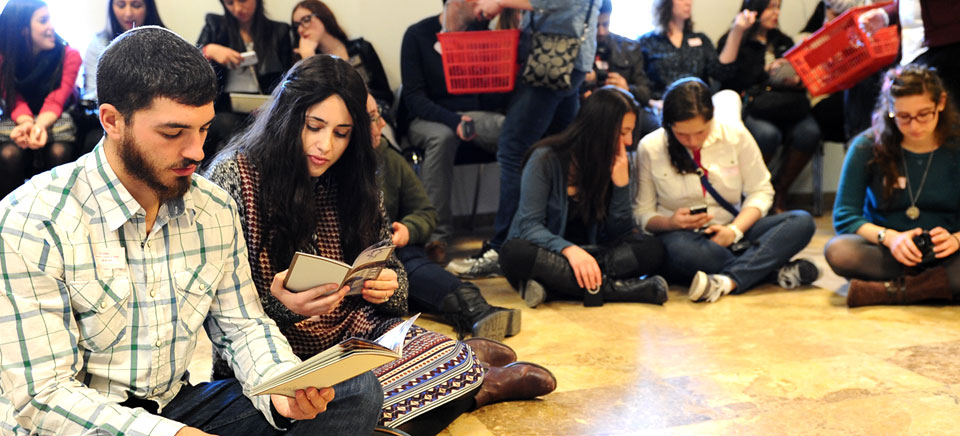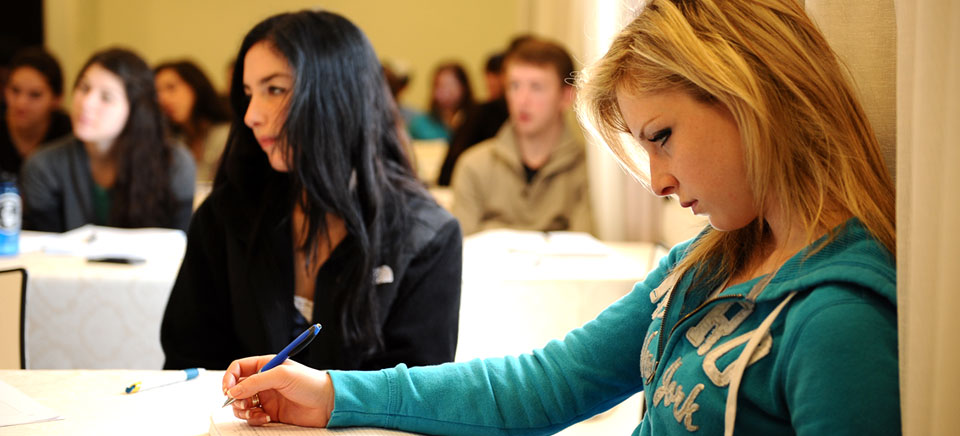 Scholarship
Are you currently taking the Sinai Scholars course? You can trade in your stipend for a free IsraeLinks Trip!
The Sinai Scholars Society Scholarship.
ABOUT THE TRIP
IsraeLinks: An exciting and comprehensive learning experience.
Join with us as we dig beneath the surface and tackle the tough questions about our Heritage, our People, and our Land.
Prepare to use all your senses as we explore and learn.
More About Us
TRIP DETAILS
The What, Where, Who and When of IsraeLinks.
In-depth learning & spectacular touring
Walk in our ancestor's footsteps & study events where they occurred
Our trip will cover the Land of Milk and Honey
Guest lecturers & meetings with communal and political leaders
Recreational activities
Nutritious, catered meals
Top security
More Trip Details